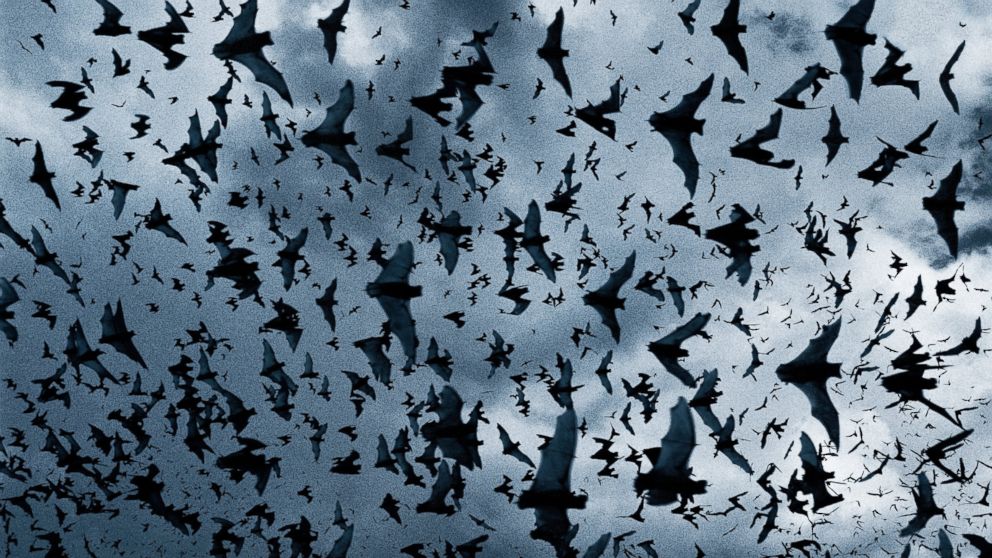 Talk about bad press. The poor bat has been featured in so many horror movies that its image ranks right up there with the devil, yet it is one of the best friends we have in the animal kingdom.
It saves billions of dollars every year for farmers by voraciously feeding on insects that would otherwise destroy crops, and it pollinates as it goes about its nightly tasks.
But these are hard days for these peculiar animals, because they face mass extinction from a disease called White Nose Syndrome and every night thousands of are killed by energy-producing wind turbines that conservationists, economists and politicians hope will reduce this nation's need for foreign oil.